My own story: from TikTok skeptic to TikTok superfan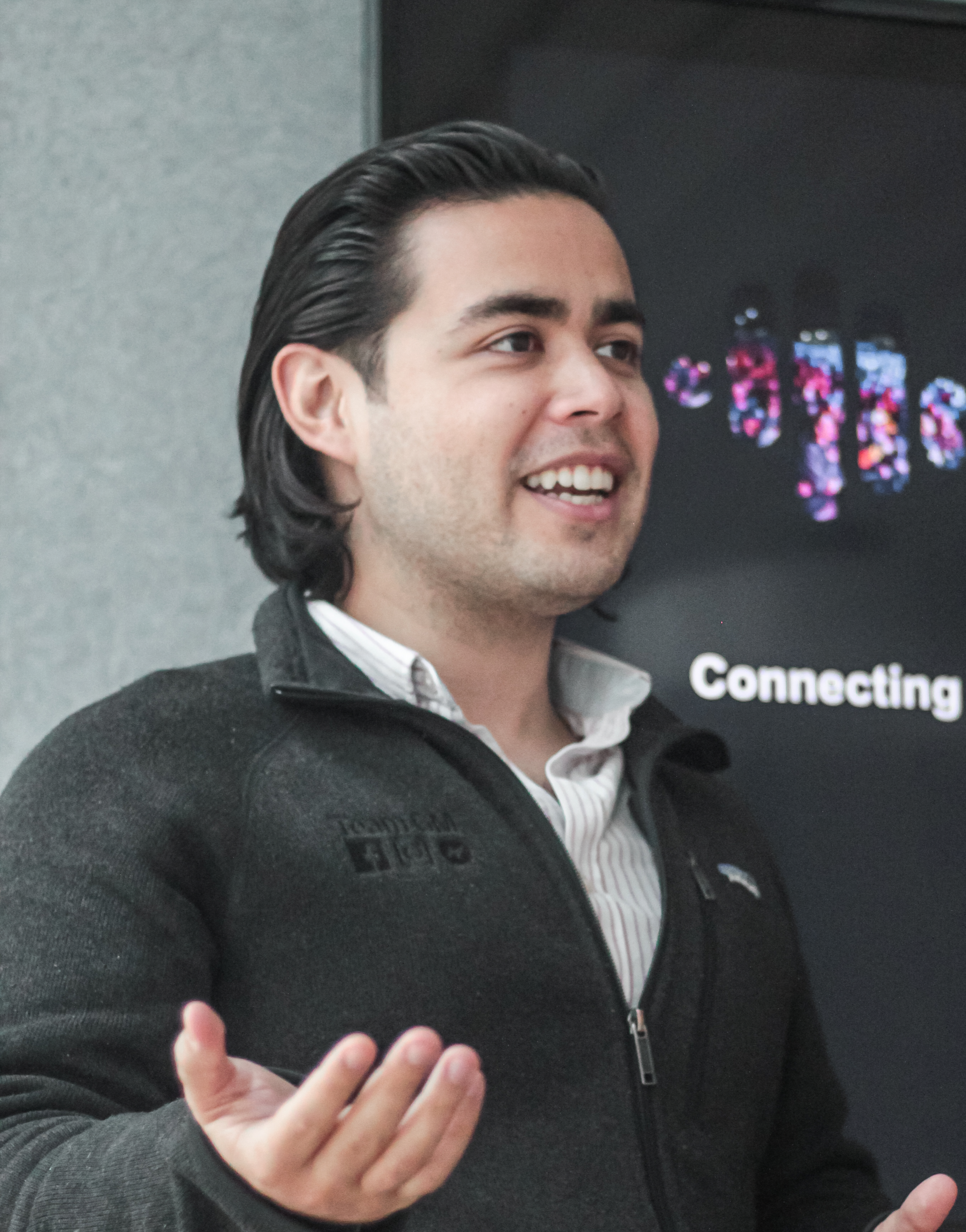 I used to work at Facebook and Instagram, advising the world's largest advertisers like Procter & Gamble, Heineken, and Volkswagen. I left Facebook in 2018 and have been teaching clients ranging from small startups to big brands on how they should approach digital marketing.
The biggest opportunity in marketing today is TikTok. It's a new platform with enormous potential for your business but most people don't realise this!
I want to equip people like you with the skills to use TikTok as a powerful tool for your business.
Student Testimonials
"Great course! Very concise and has a lot of very useful info and marketing tips! I didn't know anything about TikTok and how to use it before, but this class made it easy to understand. I just finished the course and know how to use TikTok and got a whole bunch of marketing ideas too, how to promote my content on TikTok better! A short course, but lots of valuable info and easy to follow!" - Veronica
"Amazing! This course is above my expectations!" - Bulan
"I am very happy, a lot of knowledge. Really thank you very much!" - Ania
"Very easy to follow with a good level of detail to give you an understand of TikTok advertising." - Ciara
"This course has been really useful to understand TikTok further and I'm excited to get my team to apply this knowledge to build out our content for that marketing channel. I think it's obvious that TikTok's going to be a massive marketing and advertising opportunity. I particularly loved the case studies, they were really valuable to get an idea of how to maximise this channel. It gave me exactly what I wanted to learn about." - Marco
Testimonial: Jillian Kowalchuk - Award-Winning Entrepreneur, Speaker Coach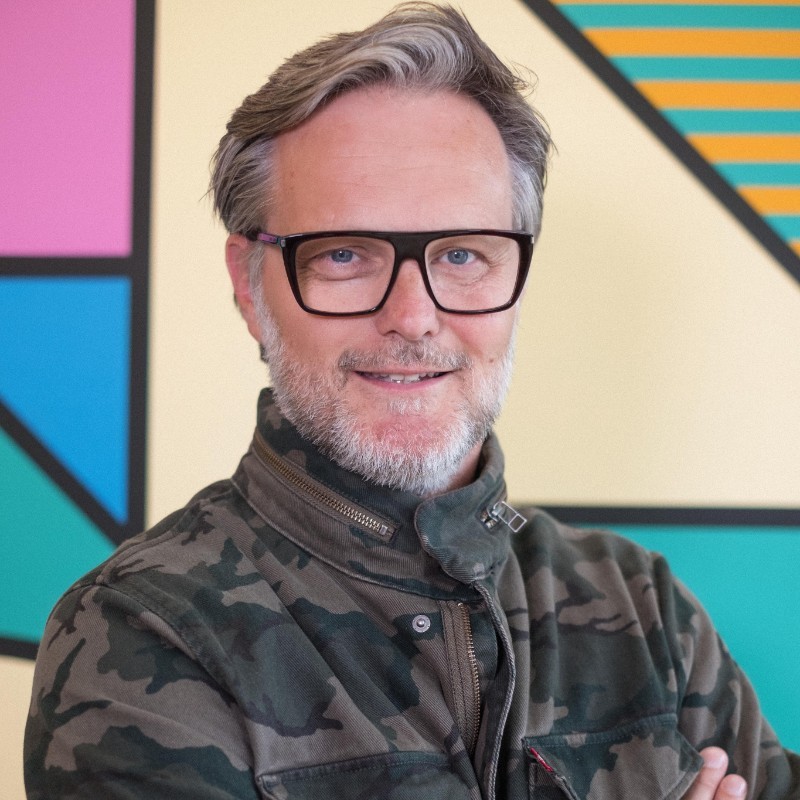 Menno Wagenaar
Global Client Partnership Lead, Amazon,
Former Global Partnerships Director, Facebook
"Great course you have put together, Anthony. You have concisely explained how TikTok represents the evolution of digital marketing. I can really see your course as useful learning material for all brands and agencies."
But Wait, There's More...
With each purchase, you'll also get bonus access to a series of free e-books I have written:
1 - TikTok Big Brand Case Studies E-Book
2 - TikTok Small Business Case Studies E-Book
3 - Best of: TikTok Essays and Articles E-Book
All of this comes FREE with your purchase and will be regularly updated with new content.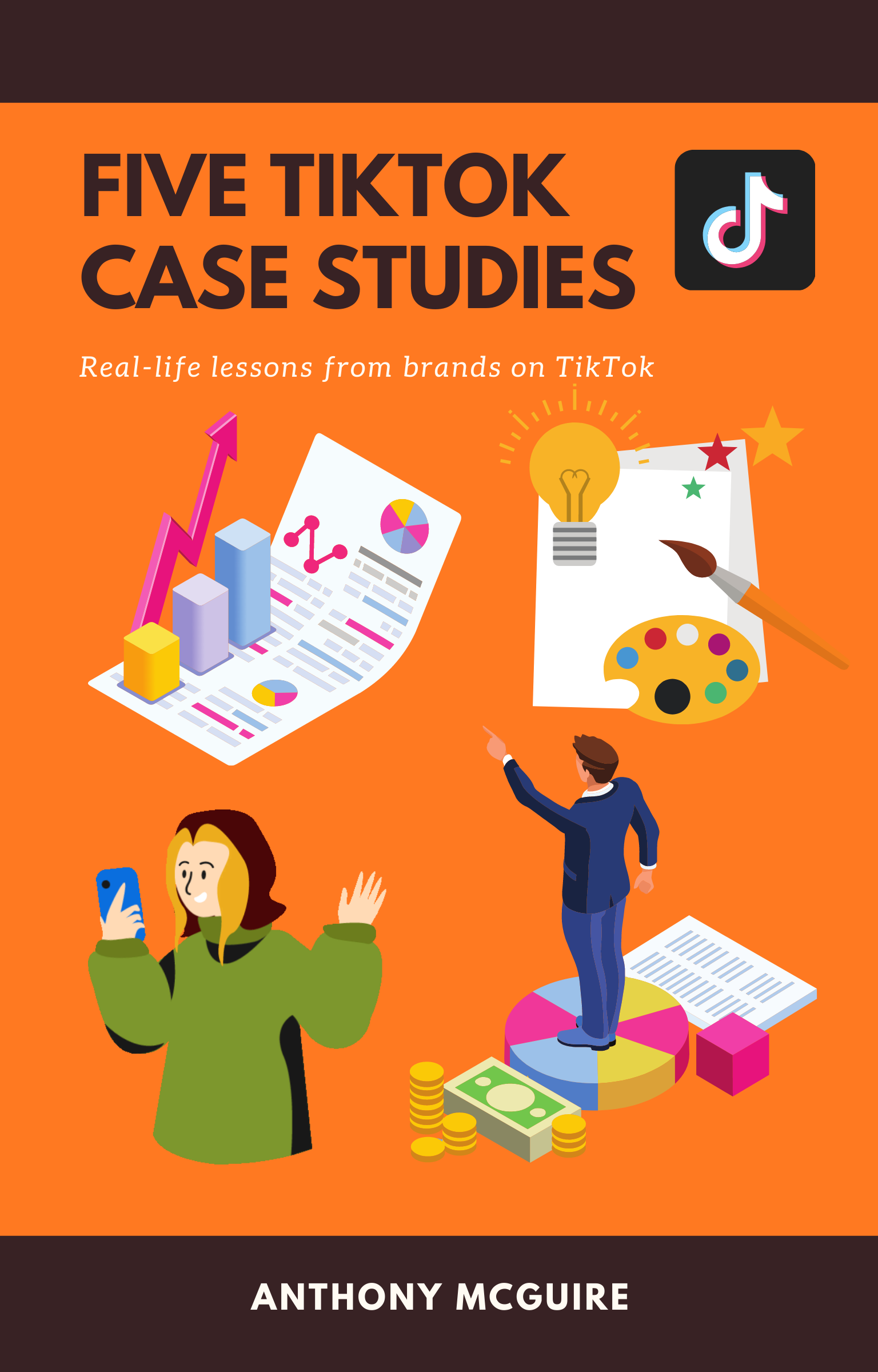 Why should you take this TikTok course?
TikTok is literally the hottest social media app in the world but very few people know how to use TikTok as a powerful marketing tool for your business.
This is your chance to give yourself, your colleagues and your business a competitive advantage by learning the essentials of TikTok as a marketing channel.


If you are a serious marketer or own your own business, this course will allow you to understand TikTok and give you the confidence to start including TikTok in your marketing plans.
Any marketing is as good as the results it drives for your business. This course will provide you with practical instructions and applicable tactics to get you started on TikTok today.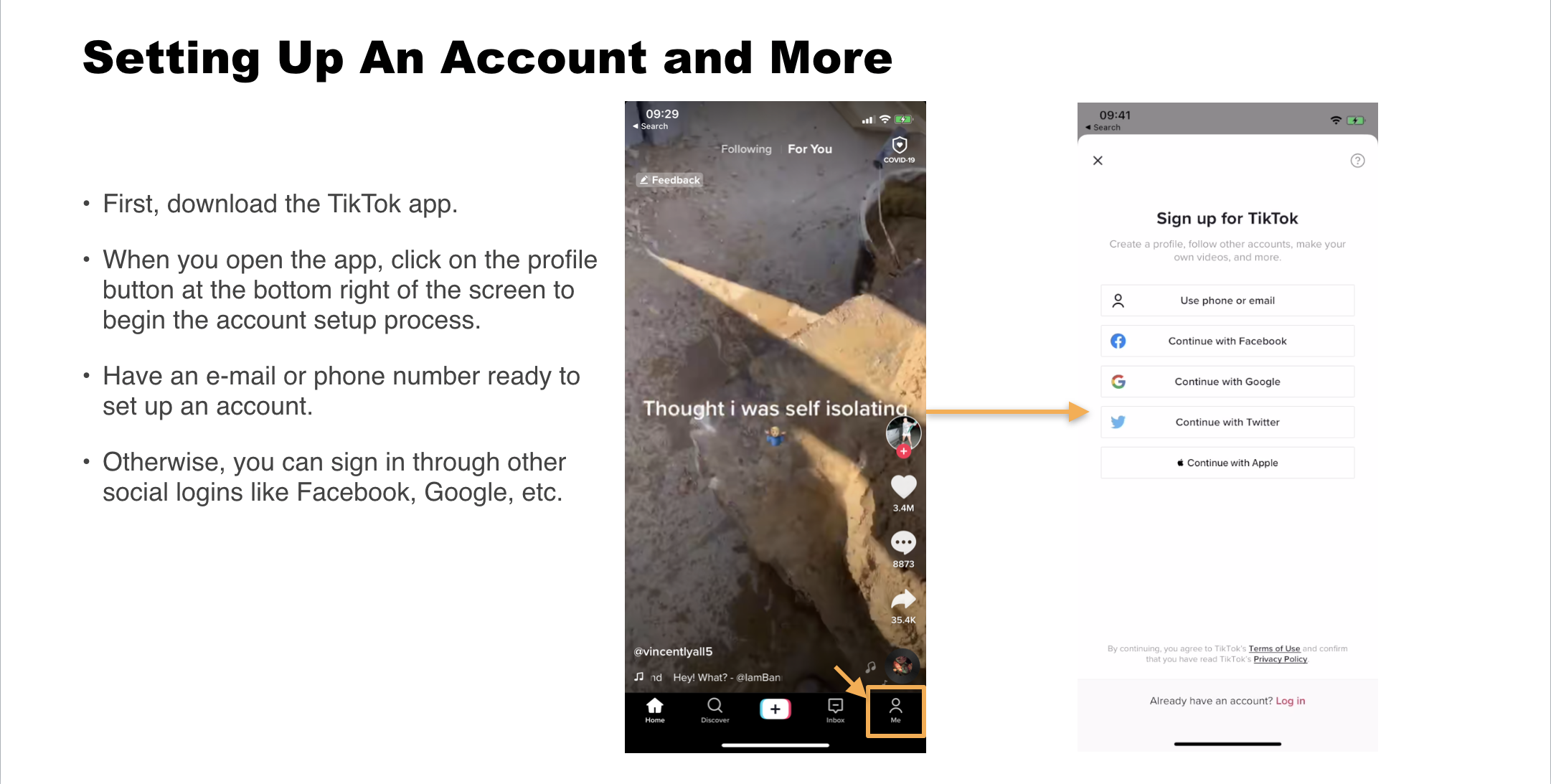 1. Getting Started on TikTok
The most essential things you need to know about getting on TikTok, how to explore the content, and how you should approach creating content.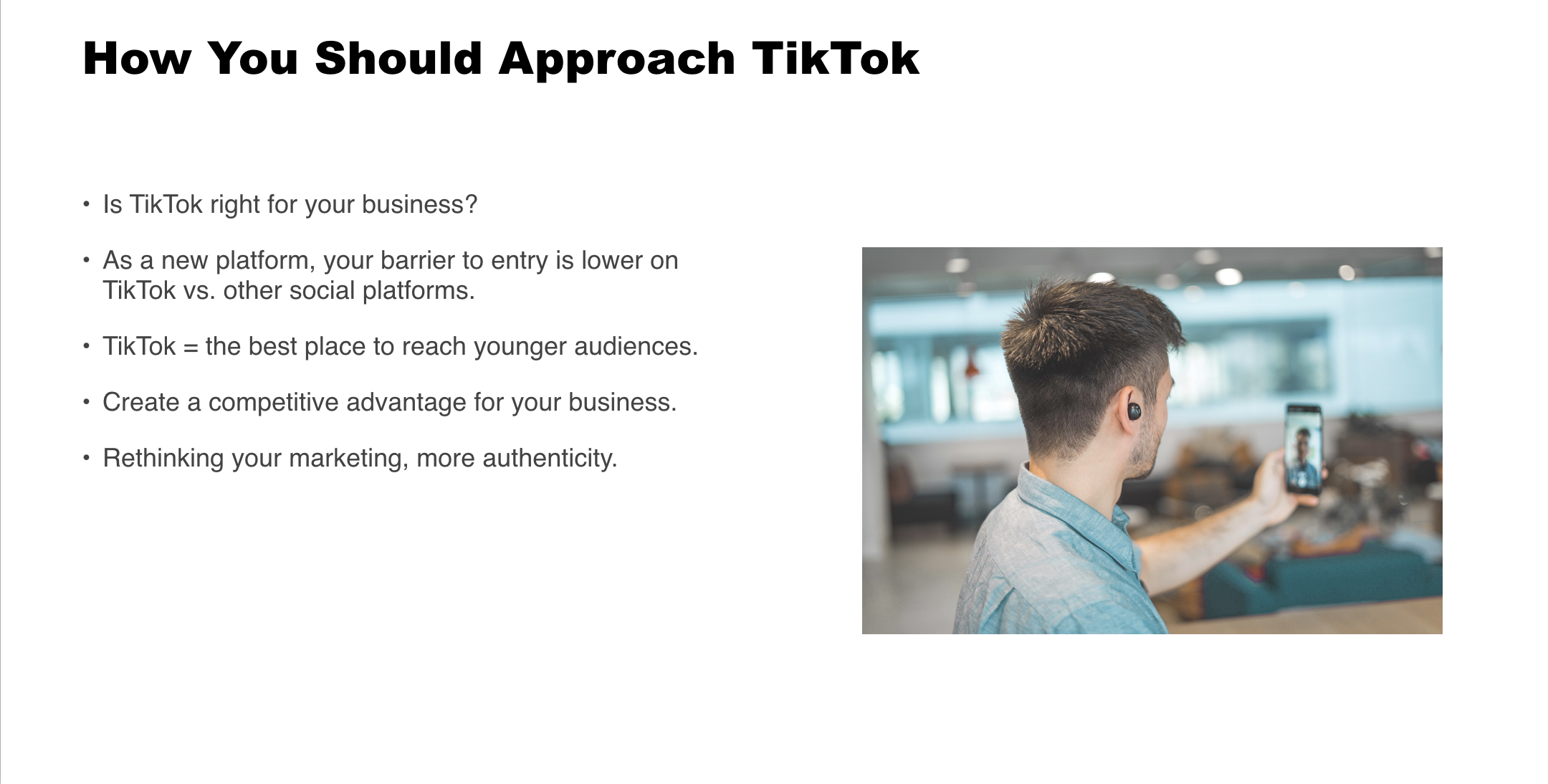 2. What Makes TikTok Different
Learn about TikTok's unique value proposition and how you can fit TikTok within your overall marketing strategy.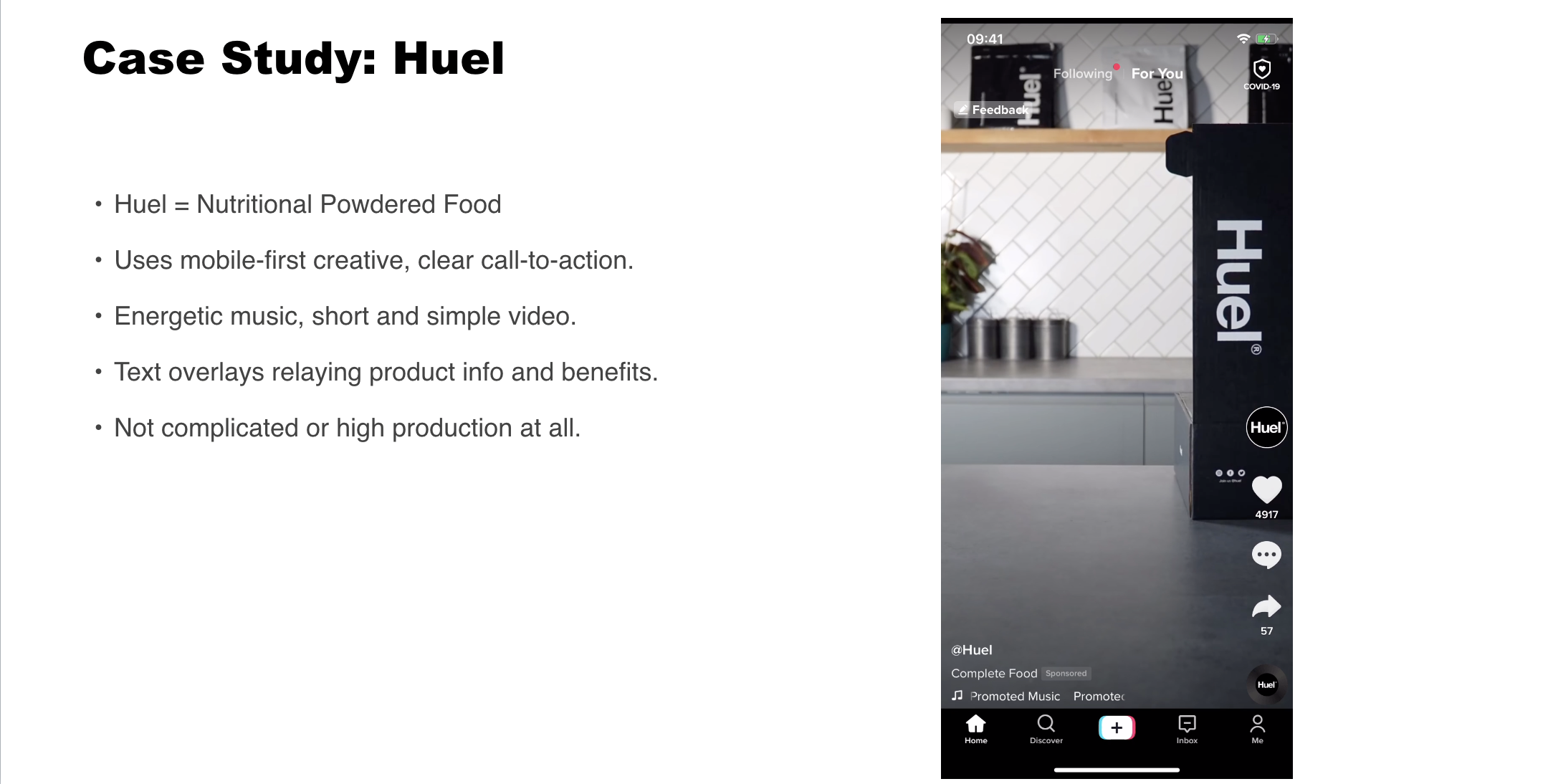 3. How Brands Are Using TikTok
Everyone from huge brands to small startups are using TikTok. This course shows you dozens of examples you can learn from to develop your own TikToks.
Student Testimonials:
"This course is very insightful. I appreciate the way the information organized and presented in such a digestible manner." - Martin
"TikTok has been coming up over and over again and I wanted to understand how I can further leverage it at work. Anthony's material is very clear and concise, and it helps that he has a background working with Facebook and Instagram. It is a clear differentiating factor that makes this course content better and easy to digest. Thanks!" - Christine
"This has to be hands down one of the best courses in media marketing. There was a ton of interesting things to learn from a strategic marketing perspective. Thank you!" - Lewis
"I basically went from TikTok Zero, to TikTok Hero in a course of 1.5 hours. Anthony's fun personality coupled with super easy to follow content, made this course very enjoyable and easy to digest. Whether you're new or already experienced with TikTok, I highly recommend you take this course!" - Simon
"这门课程简单易懂,适合入门和快速上手。TikTok会在今年明年爆发巨大潜力,是今年最大的蓝海,非常推荐大家学习这门课,并早日行动!" - Michael
"This course was fantastic. This is one of these courses where you can learn real-world skills from a real expert. Anthony's expertise shines most on the walkthrough to pragmatically apply TikTok to business goals. The course also gave me some great frameworks to map out my wider marketing goals. Very engaging and positive. Looking forward to the follow on chapters too!" - Stuart
"Fantastic course, a hugely detailed resource for a platform that is still a mystery to many. This is the only online learning I have found that addresses the huge potential benefits to the brand side, as well as the exciting consumer growth side. Anthony delivers the course in a clear, concise and informative way, with his multiple years of experience working at world-leading social media platforms such as Facebook and Instagram really shining through. Thank you Anthony!" - Sarah